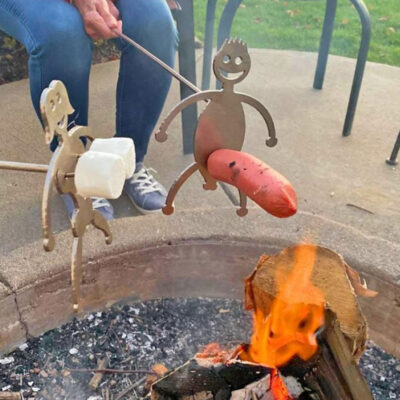 $16.99
These hilarious NSFW marshmallows and hot dog roasting sticks are awesome after the kids go to bed. Your bonfire or...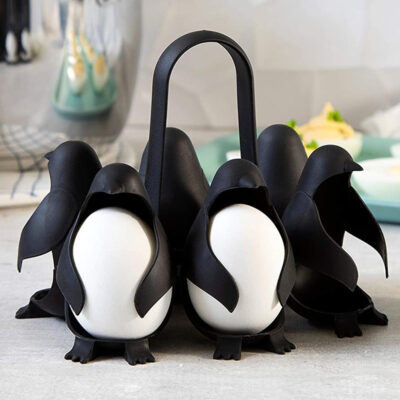 $19.99
The penguin egg boiler & cooker makes boiling, storing, and serving eggs easier! Put up to six eggs in the...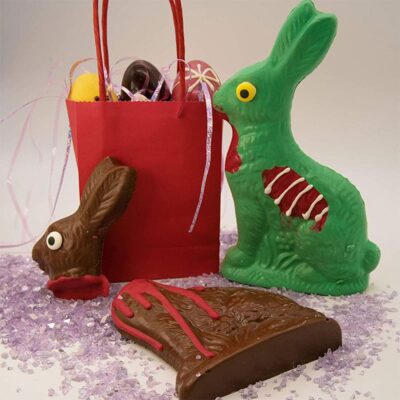 $49.99
Bring some funny deliciousness to this year's Easter Sunday festivities by scaring the kiddos with an Easter bunny zombie chocolate....
More things coming soon!
No more products to load